Laporte High School


Class Of 1984
25 Year Reunion
There were many people involved in helping to make our 25th reunion a success. I want to take the time to acknowledge them here as I am getting many emails (and I do appreciate it!) I cannot let those that also helped go unnoticed. I could not have done this without them!
Julie (Bales) Schroeder was my right arm. She thought of everything that I overlooked and was involved in ALL of the planning and coordinating w/hotel folks and decorating. I could not have done this w/o her!
Jim Sappenfield - Our Golf coordinator and mass email distributor. A huge success and a lot of fun for those that golfed (or pretended to). He enlisted the help of Darin Wildhart, Byron Stevens and Laura Zolmann (McDonald) to run this event. The "beverages" and many door prizes were provided by Tom Ebert! Laura (Neary) Duncan and Bill Kaminski also helped to get us many door prizes!
Brad Hermsen, Paula (Mrozinski) Marker & Joann (Duttlinger) Liberatore both were key committee members. They took part in decorating, planning meetings and calling a list of classmates to locate them. They all helped in making decisions.
Marc Cizewski, Jon Waltz, Tom Peters, Tamberlain Ashmore (Leslie), Lori (Lashinis) Bolles and Teri (Bernacchi) Hansen also all made many calls and did research to find people. They each took on a list of classmates calling parents, searching phone books, internet, facebook etc to try to locate our classmates. Thank you so much!
A huge thanks to Brett at the Best Western for all his help during the last year in our planning. He also donated the overnight stay and dinner certificates. THANK YOU BRETT!
Bernacchi Greenhouse provided our Flower basket at our registration table . Thank you Chris Bernacchi for your help and we are sorry you couldn't be there with us!
Our 25th reunion was a huge success because of the above people and because so many of you could attend. Thanks for all your kind words. It is much appreciated.
Kristine (Weliver) Smith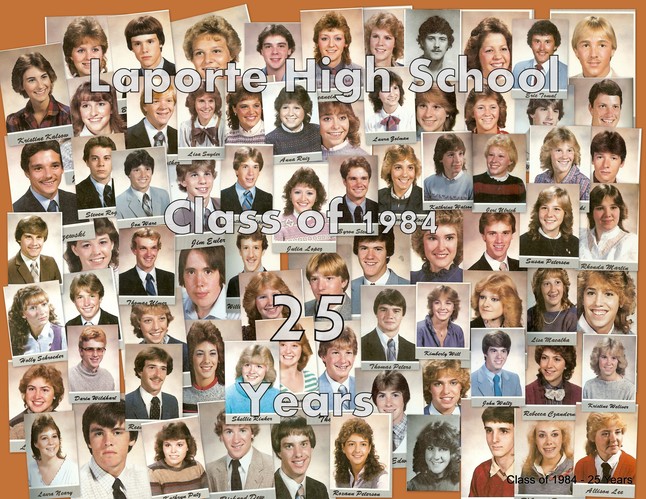 Date: Saturday July 11, 2009
Time: 6:00pm - 11:30pm (Dinner at 7pm)
Location: Best Western Hotel & Conf. Center (Previously LaPorte, Holidome)
444 Pine Lake Ave
LaPorte, IN 46350
(219) 362-4585
Pics Below submitted by Roxanne (Peterson) Kobelt and Julie (Bales) Schroeder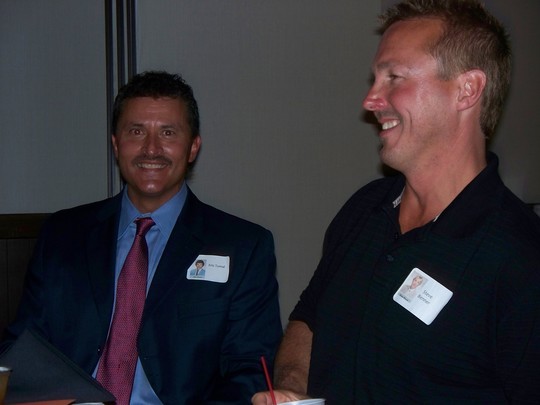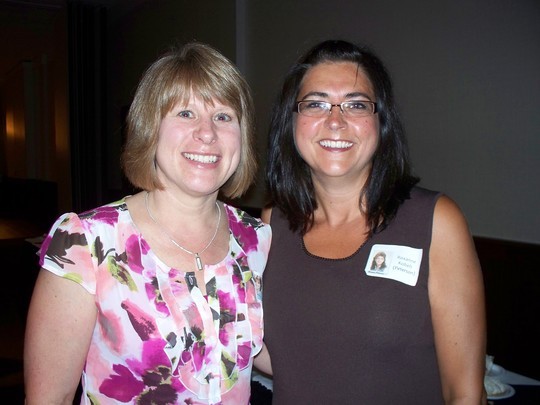 Eric Tomal & Steve Benner Maria Anderson & Roxanne Peterson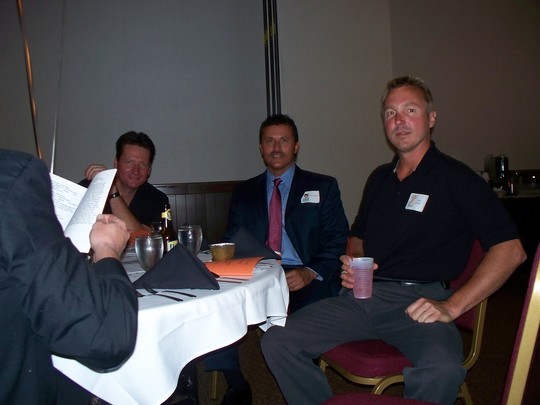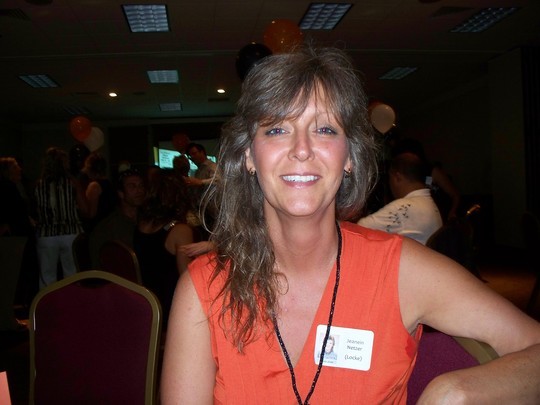 MIke Joseph, Eric Tomal & Steve Benner J. Locke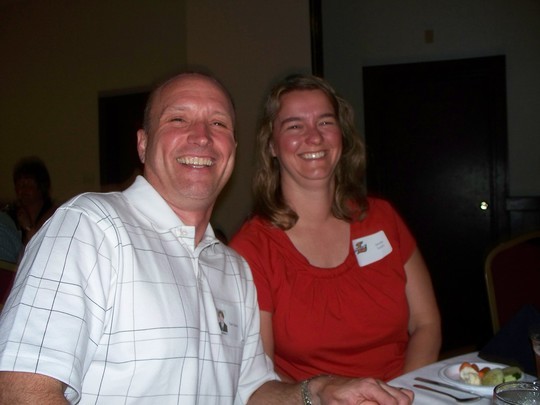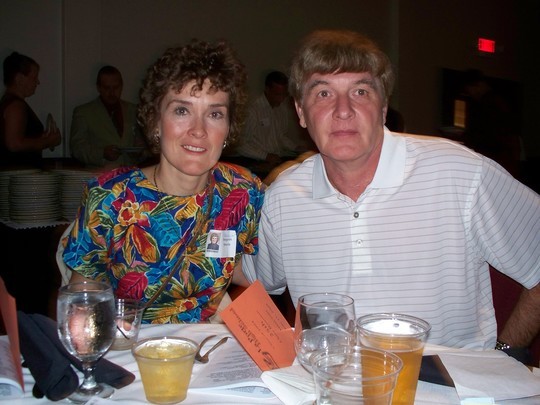 D. Sales Margaret Mannia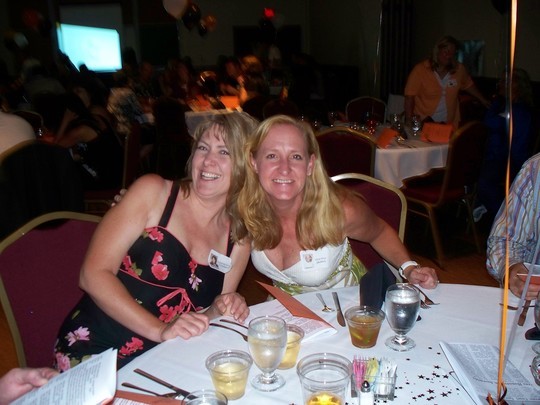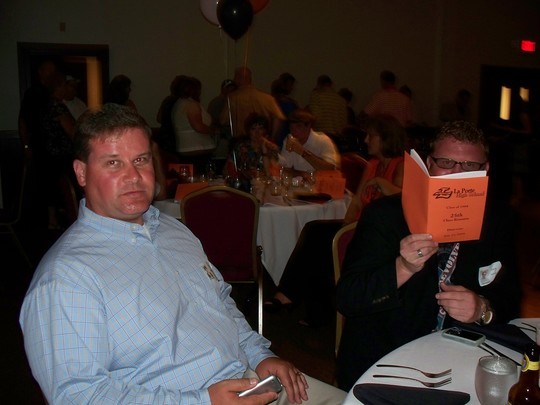 Becky Czanderna & Gina Butler Jim Sapp & Darin Wildhart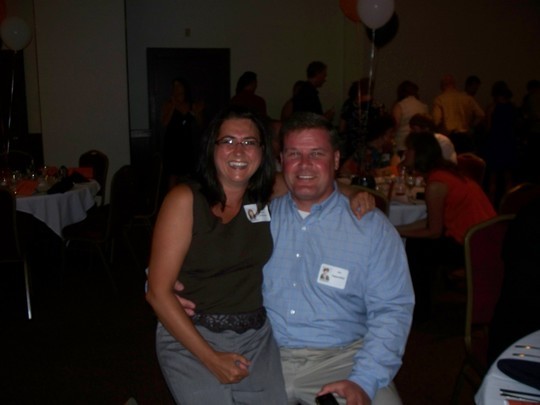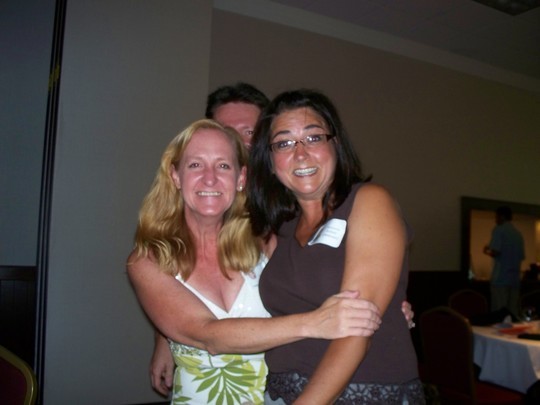 Roxanne & Sapp Gina & Roxanne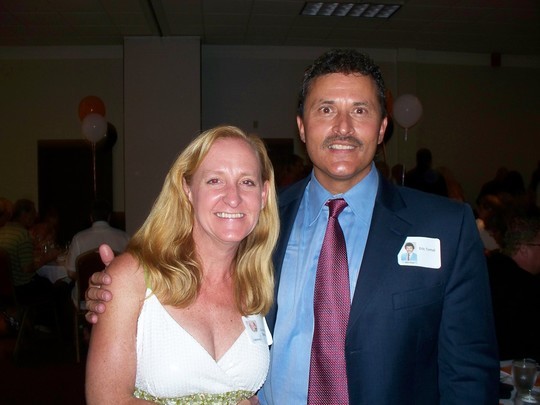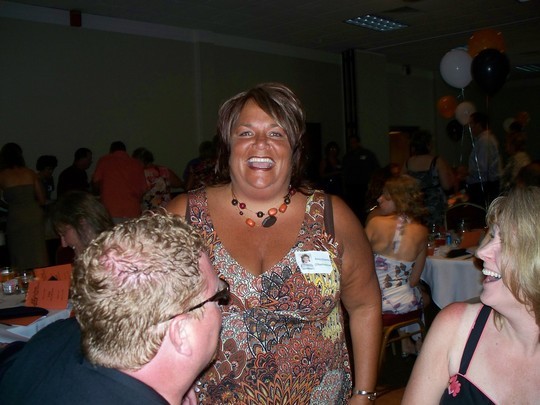 Gina & Eric Tomal D. Wildhart, Amy Oberholtzer & B. Czanderna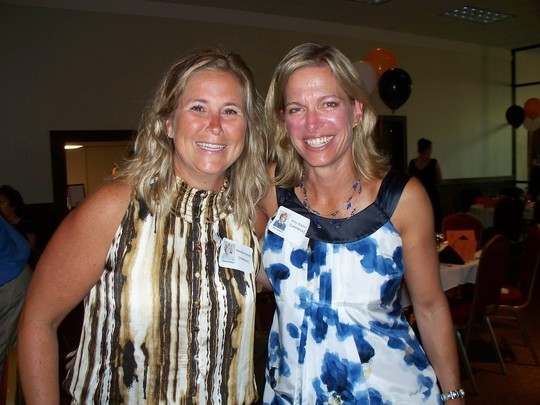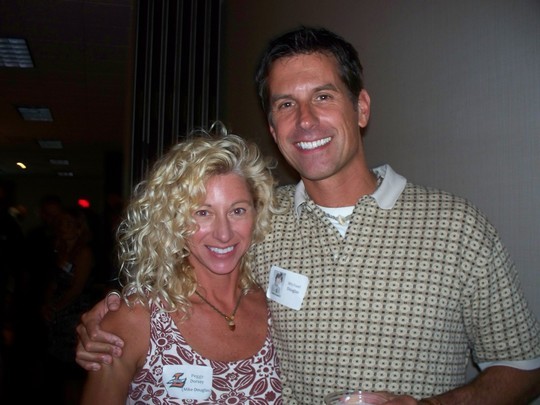 Kris Weliver & Amy Lawrence Mike Douglas & Guest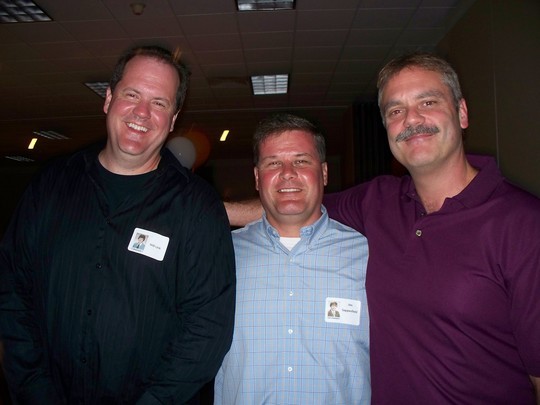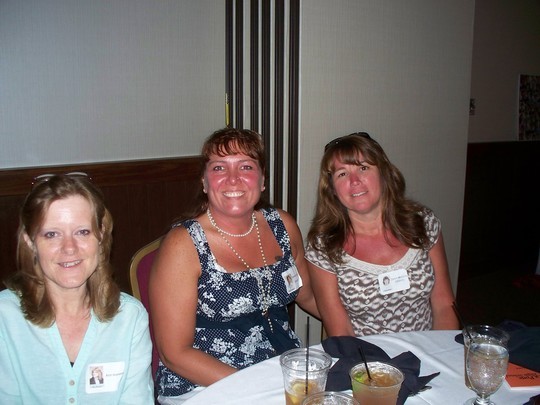 Will Link, Sapp & ?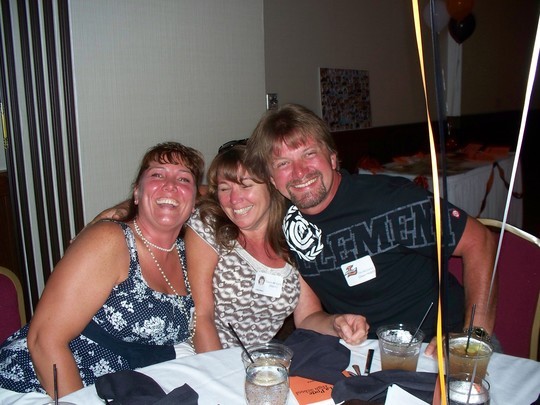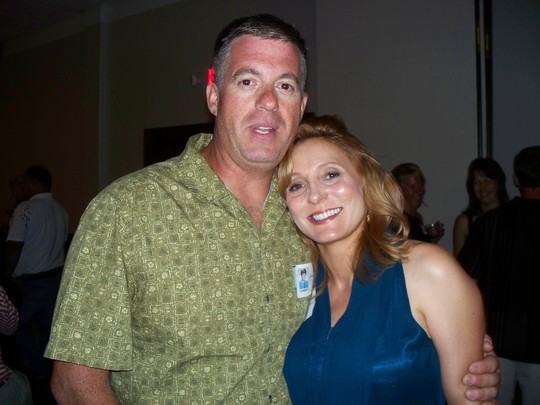 Jon Waltz & Holly Schroeder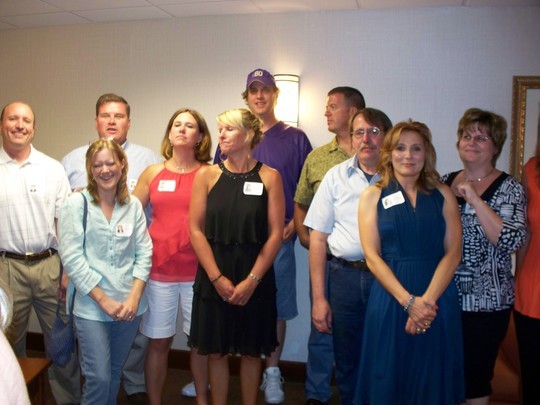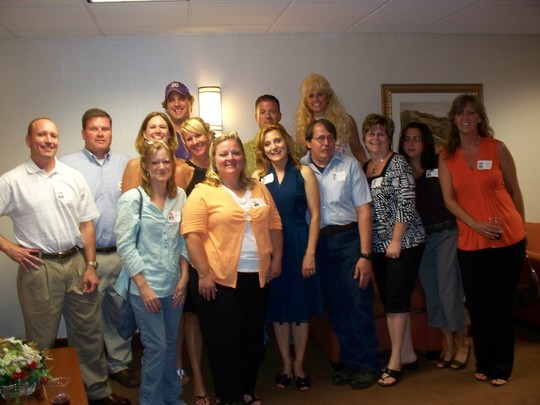 Critchfield School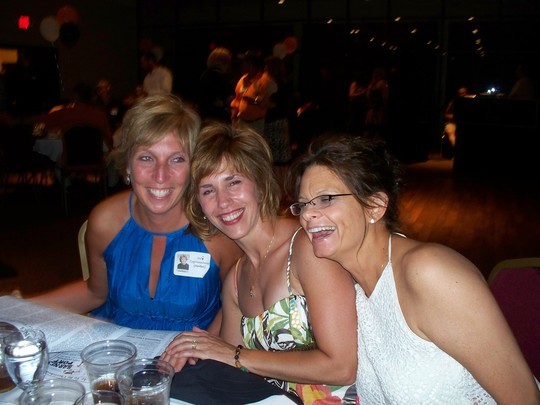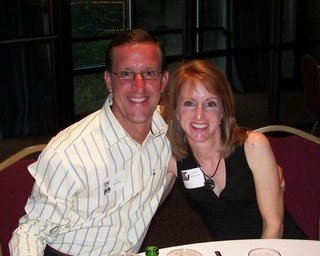 Jodi Heiden, Tracy Gore & Michele Phillips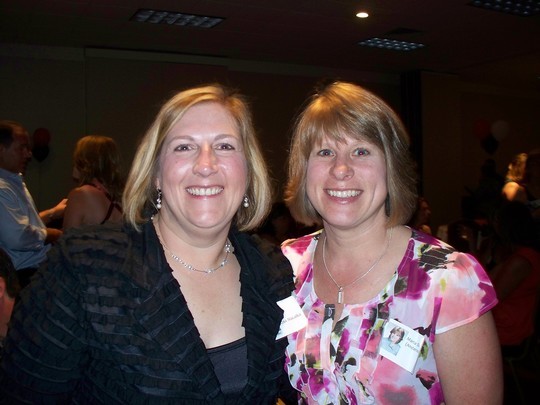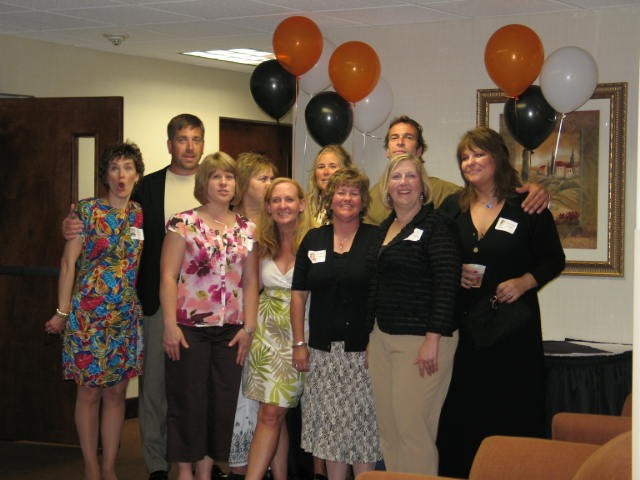 Lisa Macalka & Maria Anderson St. Joseph Elementary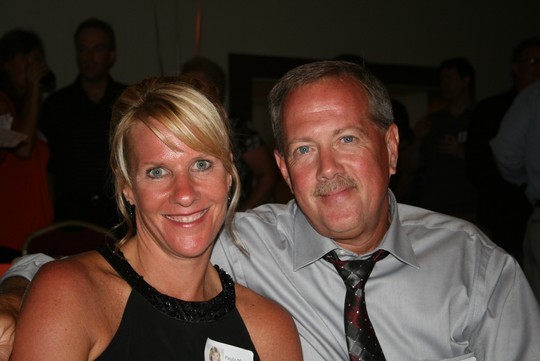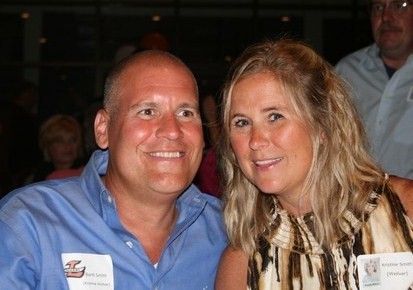 Paula & Don (Mrozinski) Marker Kris & Bartt (Weliver) Smith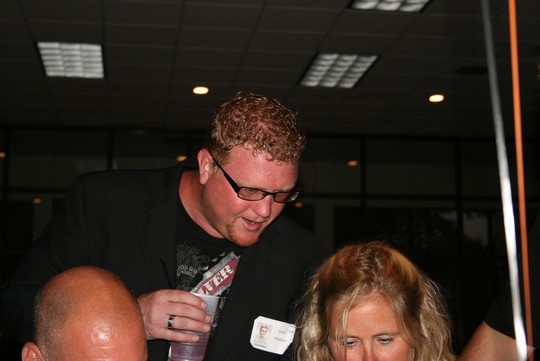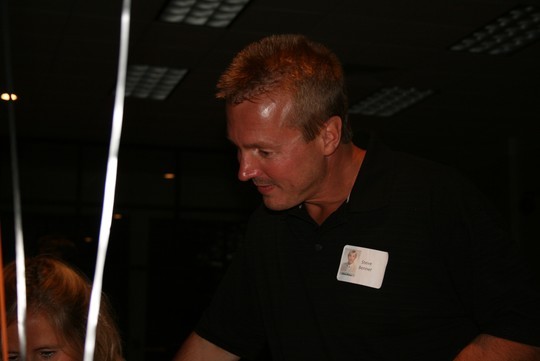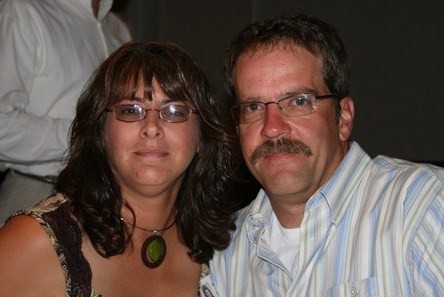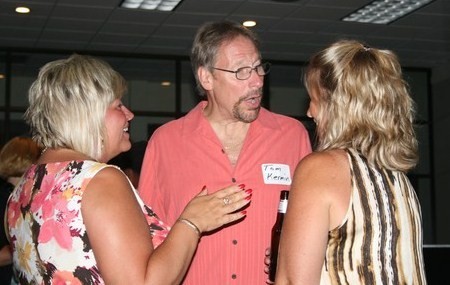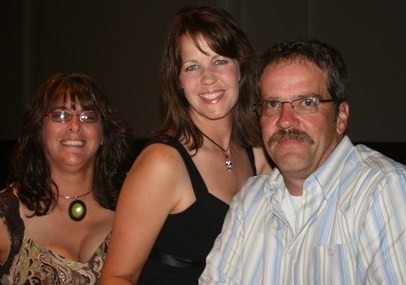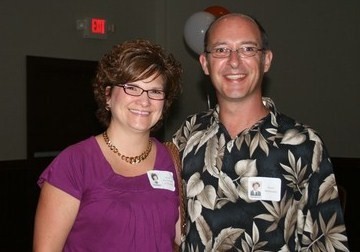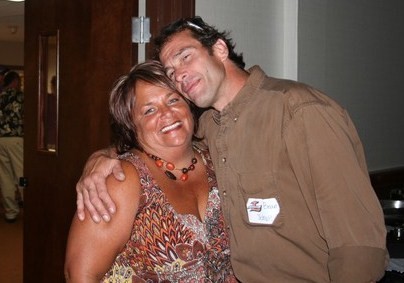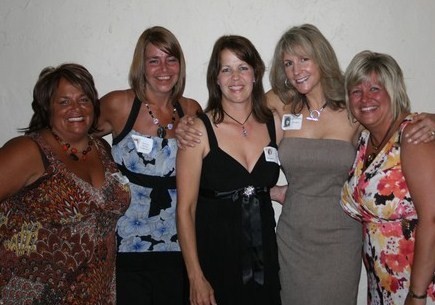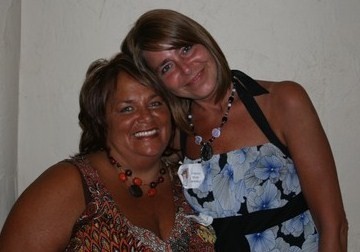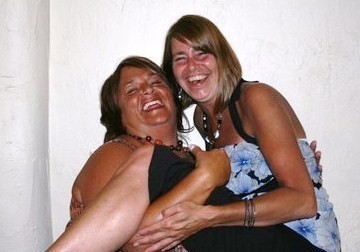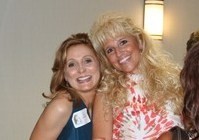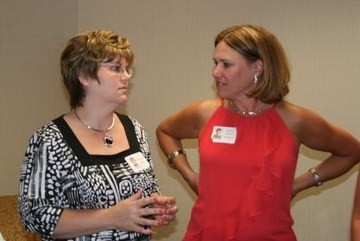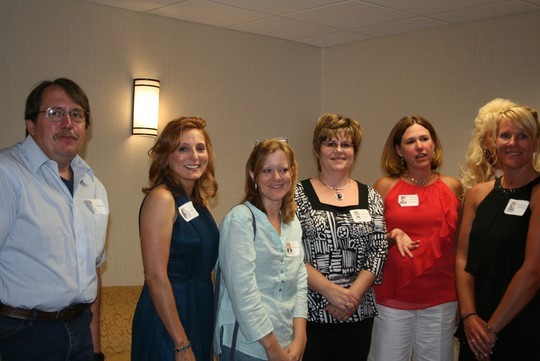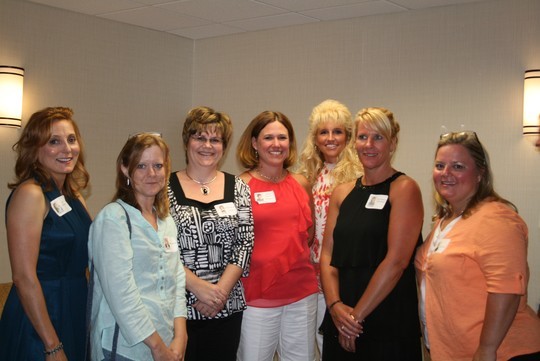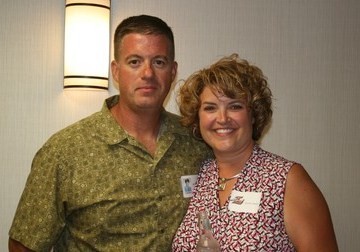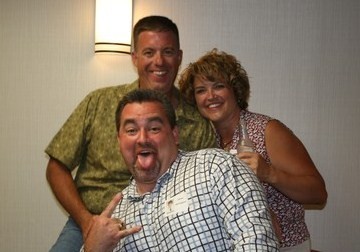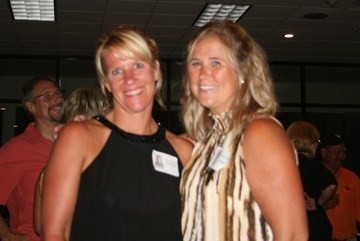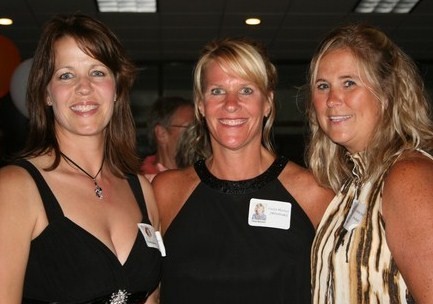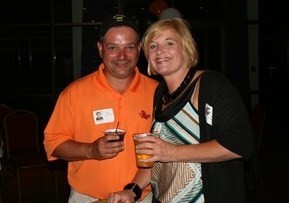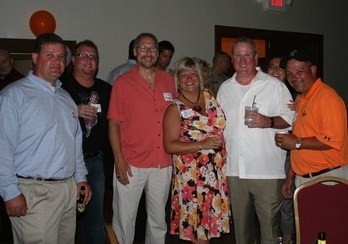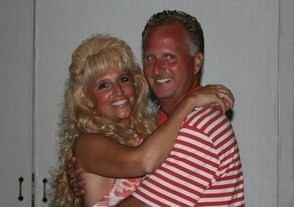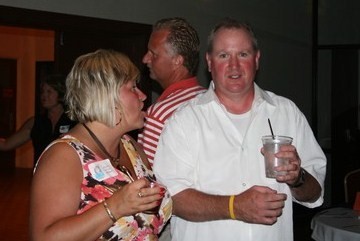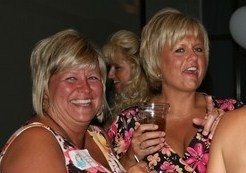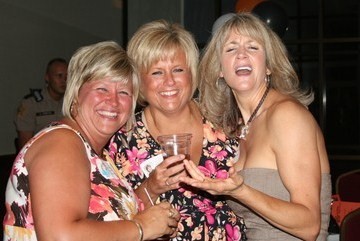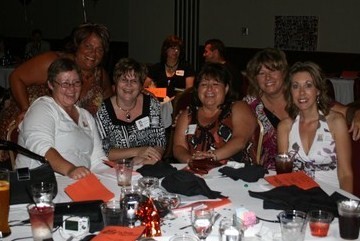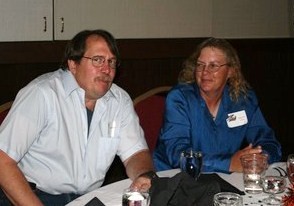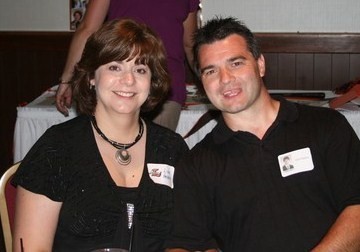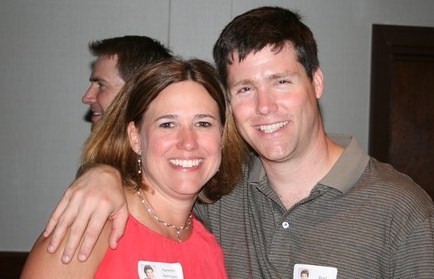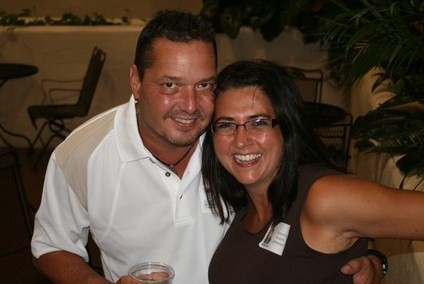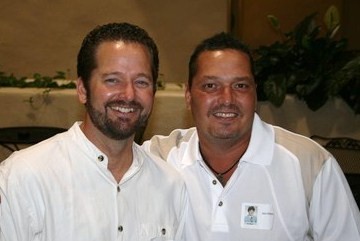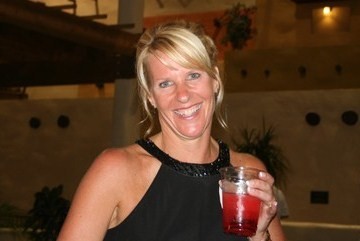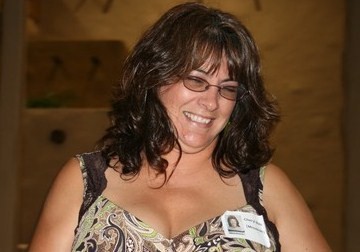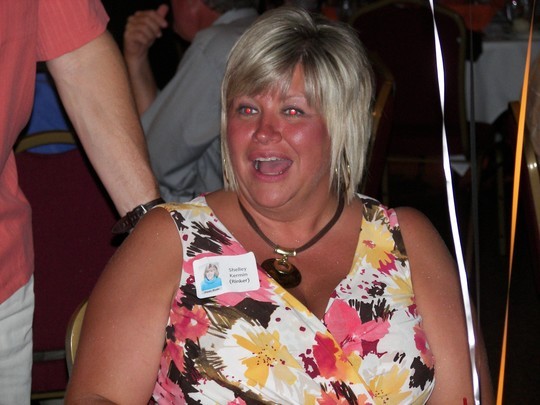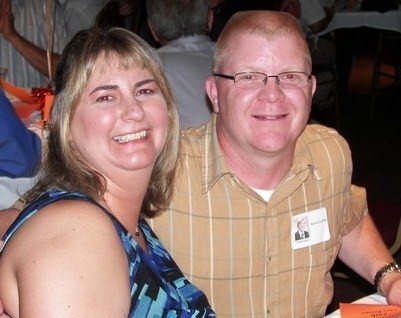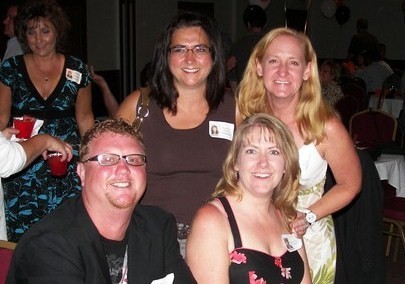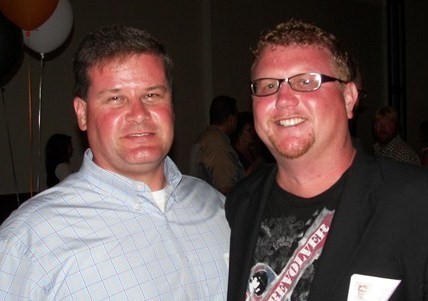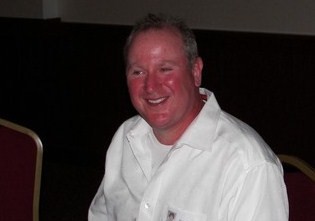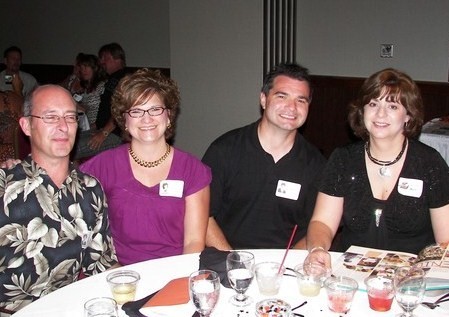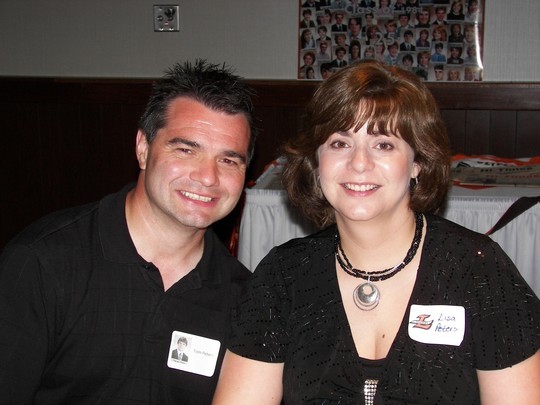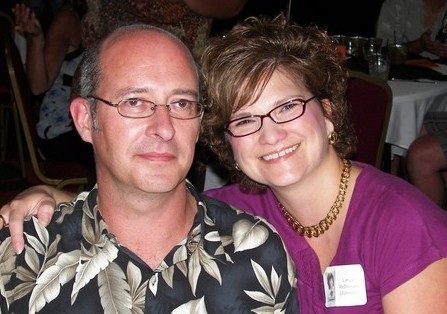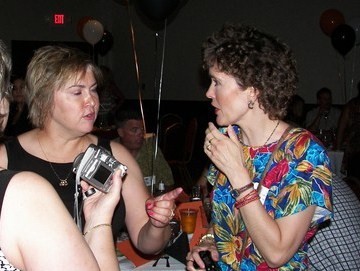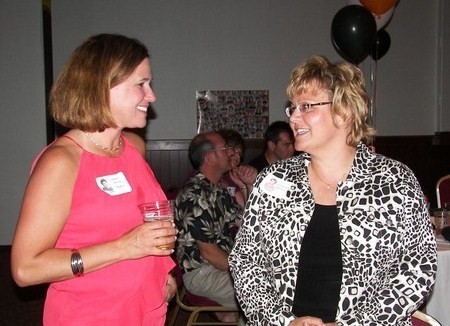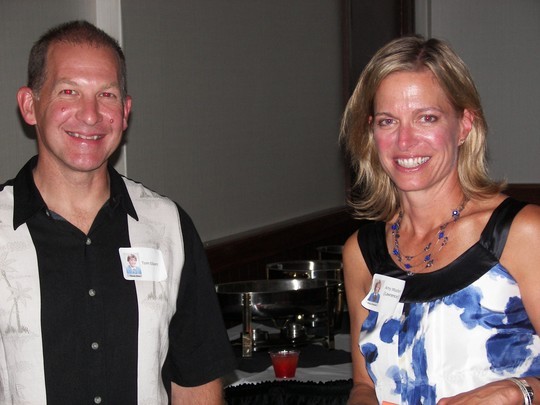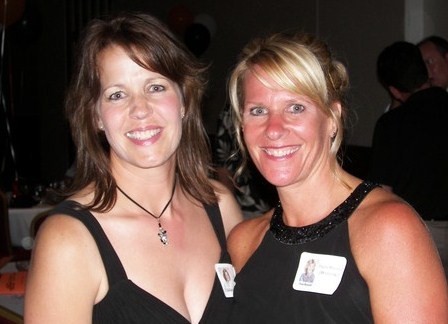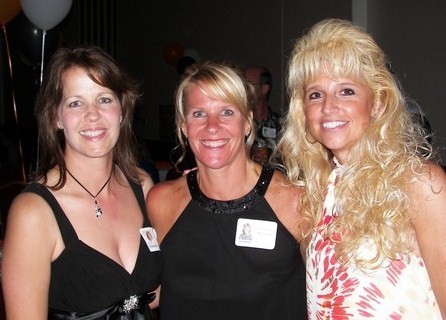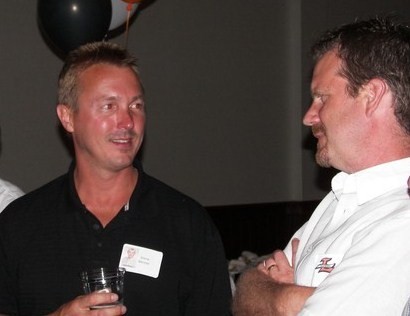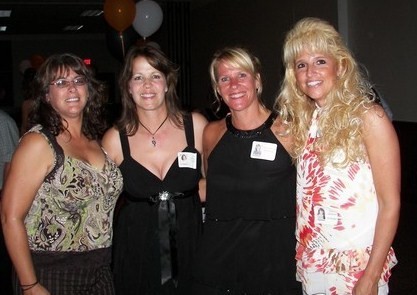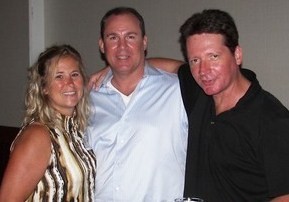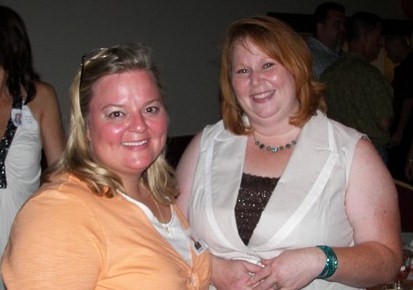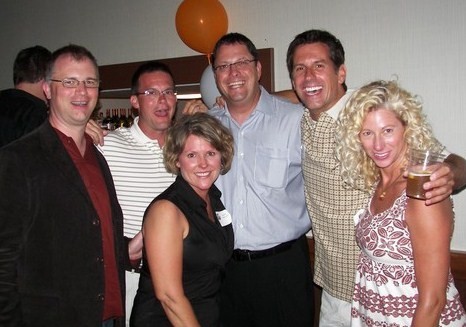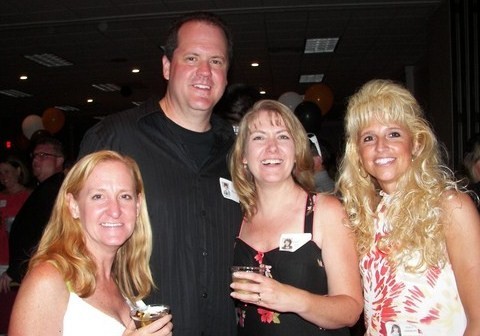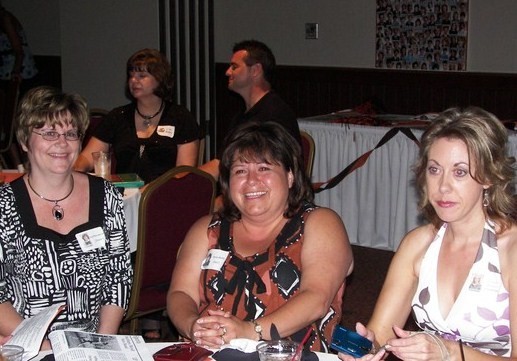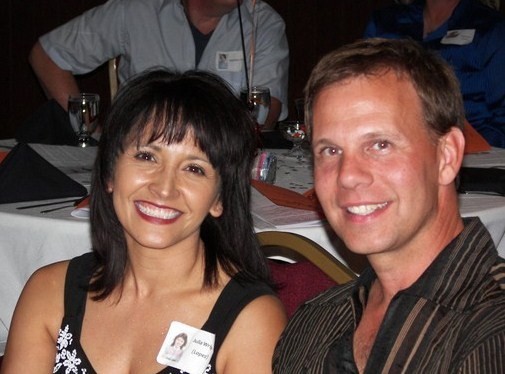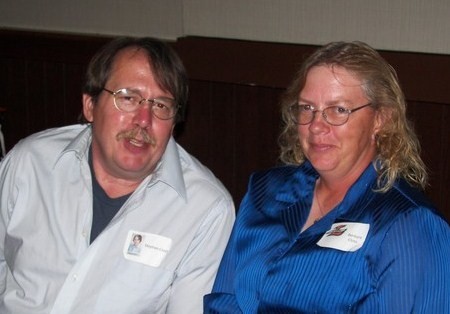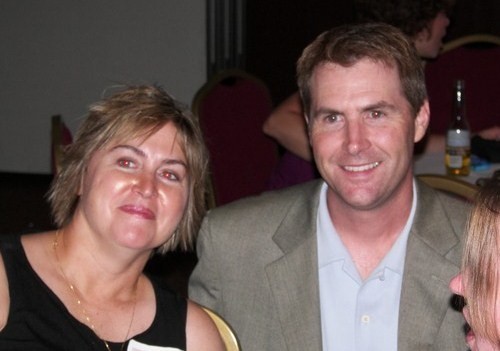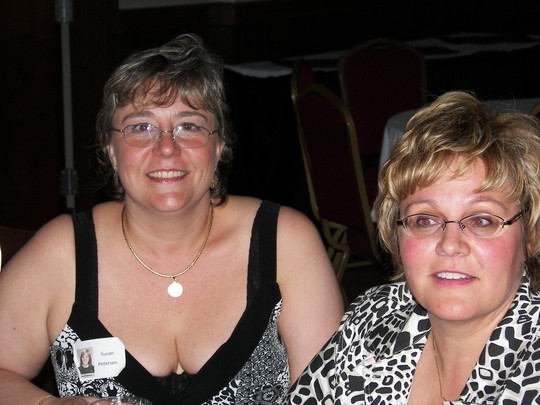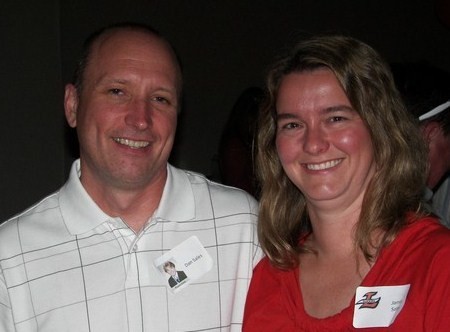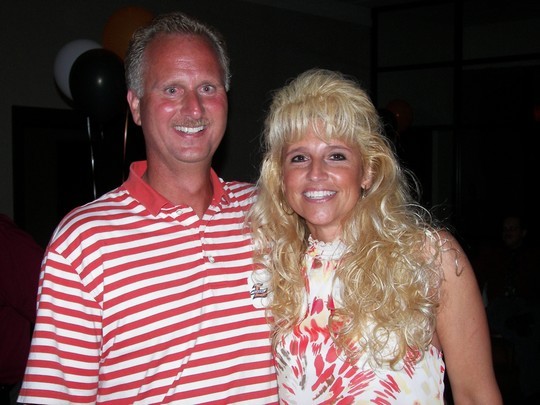 GOLF OUTING PICS - Compliments of Cyndi & Tom Ebert and Julie (Bales) Schroeder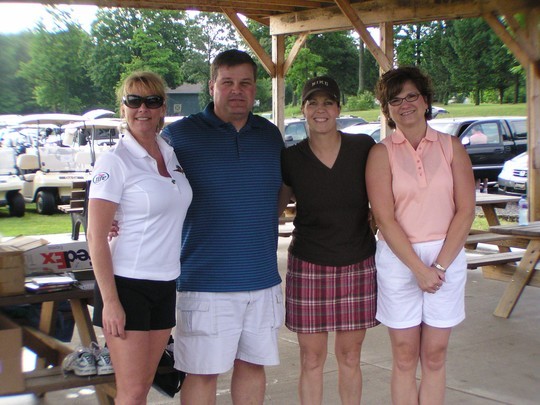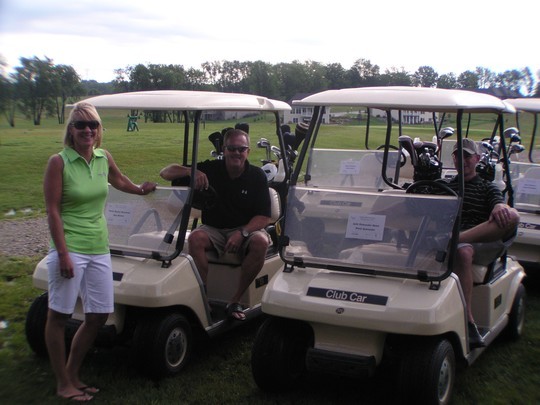 C. Ebert, Sapp, Julie Bales, Laura Zolmann Paula & Don Marker (Mrozinski)